A Wealth of Experience
Experience! New York's senior citizens have put it to work every day in the Empire State through the Green Thumb Environmental Beautification, Inc. program. Enacted by the State Legislature in 1974, the Green Thumb Program continues its successful operation of employing seniors serving to beautify our surroundings. It represents one of the earliest environmental efforts established during the rapid growth of the environmental movement in the 1970's. It continues today as the premier environmental organization dedicated to beautifying our state through the tireless efforts of our senior citizens.

Enhancing Our Resources
The Green Thumb Program provides meaningful and fulfilling work for senior citizens to play a vital role in maintaining and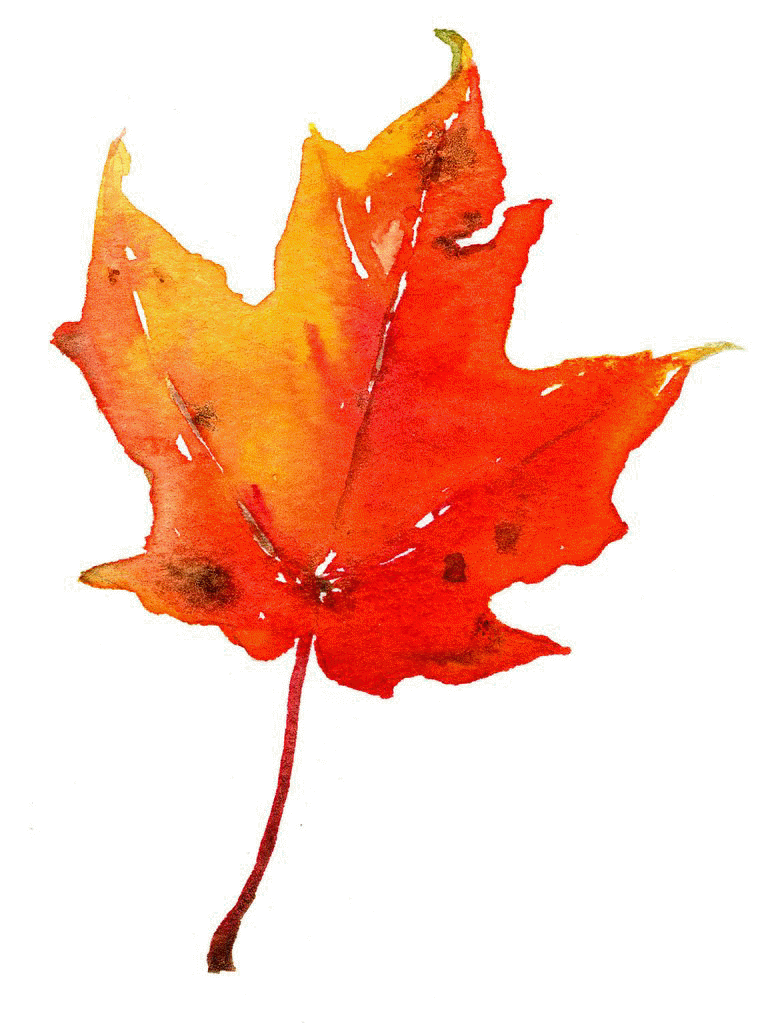 preserving the natural and man-made resources of New York State.
Seniors experience a lasting sense of great satisfaction in knowing that they have made a difference in providing all New Yorkers with a cleaner and more beautiful environment as a result of their efforts as Green Thumbers.

Green Thumb Activities
Green Thumb workers serve to augment the efforts of full-time state employees. They work wherever the state needs their valuable services. You will find them raking leaves and cutting the grass at DEC campgrounds. They plant flowers and perform general beautification activities along the rest areas of the Adirondack Northway. They beautify the physical surroundings of state buildings for various state departments and agencies by planting flower beds and trimming shrubs and bushes. They remove unsightly litter from walkways, and may also assist in some office work for selected state agencies. Green Thumbers take pride in the performance of their assigned tasks with little physical risk.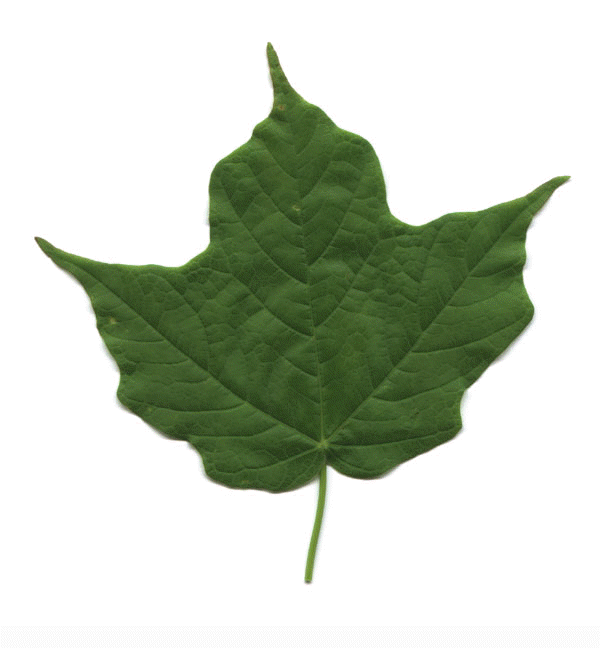 Program Administration
The Green Thumb Program is carried out through contracts developed with numerous state agencies. Green Thumbers can be found working with the Department of Environmental Conservation, the Department of Transportation, the State University of New York, Adirondack Park Agency, the Office of General Services and the Department of Agriculture and Markets.
Green Thumb Environmental Beautification, Inc., coordinates the statewide assignment of senior citizens to positions in the state agencies served by Green Thumbers. Peter Crouse, President/Chairman of the Board and Lauri Frohne, Human Resource Director of Green Thumb, provide general oversight of the program, operating out of our headquarters in Albany, New York. Green Thumb Field Representatives across the state coordinate the activities of Green Thumbers in the field and recruit interested senior citizens into the program.
Eligibility Requirements
To join the ranks of Green Thumbers one must be at least fifty-five years old and fall within the income guidelines provided within state law.  Income levels are based upon your marital status.
<![if !supportLineBreakNewLine]>
<![endif]>

A certificate from a healthcare provider stating that one is healthy enough to work is also required. Green Thumb will provide $50.00 toward the cost of a medical evaluation. It is important to note that one should not have a medical evaluation until they have been contacted by a Green Thumb representative and instructed to do so.

Supplements Social Security
The Green Thumb Program is operated to ensure that employees' earnings remain below the threshold that would impact on social security benefits. Green Thumbers earn enough to supplement their income within the guidelines established under Social Security. This arrangement provides senior citizens with an opportunity to remain active and perform a valuable service for the state without incurring a financial penalty under the law, unless more than the maximum allowance is earned.
Part Time Hours
Green Thumb work is part-time. On the average, Green Thumbers work an average of 16 to 28 hours per week depending upon the agency contract. Payment for Green Thumb work meets or exceeds State and Federal minimum wage. Many state agencies have openings for Green Thumb employees year round. Other assignments are limited to spring, summer and fall work schedules.
<![if !supportLineBreakNewLine]>
<![endif]>

Now More Than Ever
Green Thumb works! Ask any full-time state employee who has had the pleasure of working with Green Thumbers about the value of the program and the people who participate. With continued state cutbacks in full-time positions due to budget problems, the role of Green Thumbers becomes even more vital to the beautification of our state.
<![if !supportLineBreakNewLine]>
<![endif]>
It's no surprise that the program yields positive results. By utilizing the varied talents of our senior citizens to facilitate the ongoing efforts of full-time state employees Green Thumb maximizes the expenditure of state tax dollars. Just look at state facilities where Green Thumbers work. Their cleaner and neater appearance is a mark of Green Thumb pride and a testimony to the program's success and our seniors' talents.
Green Thumb stands ready to provide senior citizens who want to work with an opportunity to continue to utilize their talents and skills. Their contributions to our state are present every day at Green Thumb job sites throughout the Empire State. All New Yorkers benefit from their service and dedication to the environmental beautification of New York.